Animal Yoga --The "Doctor Doolittle" Master Yogi Miki Ash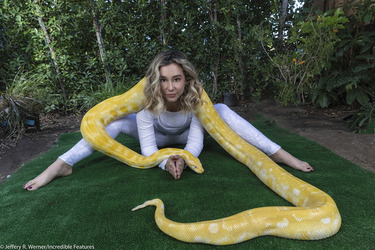 From 200 mph to Piloting a Baby Carriage, Meet Nascar's Only Fema...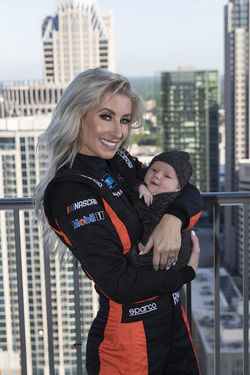 Meet the Rescue Dogs Who Became the High-Flying Stars in Chris Pe...
World's Smallest Mom Baby Homecoming (original posting 7/5/2010)
World Exclusive - World's Smallest Mom Pregnant With 3rd Baby (O...
Burt Reynolds Dead at 82 -- Here with legendary stuntman Dar Robi...
Fart Man Demonstrates his Breaking Wind ability by hitting a ball...
Kawa Baths Philippines WAIT...DID HE SAY "WELL DONE"
The Long Stretch Is Over For the Giraffe Woman as Sydney V. Smith...
EXCLUSIVE: Breaking Steers and breaking stereotypes--Meet the Co...
Protective guard Dachshund "would give her life" for quadriplegic...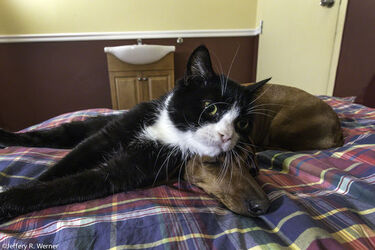 Kiki Hamann: The Queen of Canine Couture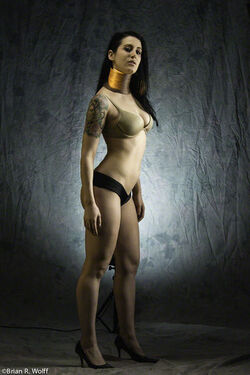 Basketball Champ Amos the Wonder Horse Is More Than A One-Trick P...
Eye Tattoo: Needle In Eyeball Changes Man's Life
The Dutchess of Nails - World's Longest Nails