Meet the Rescue Dogs Who Became the High-Flying Stars in Chris Pe...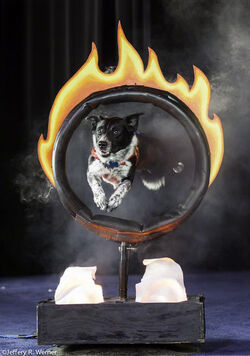 Protective guard Dachshund "would give her life" for quadriplegic...
Basketball Champ Amos the Wonder Horse Is More Than A One-Trick P...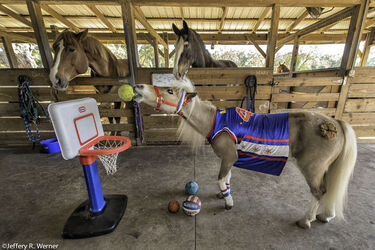 2014 9th Annual Surf Dog Surf-A-Thon Hangs 10 in California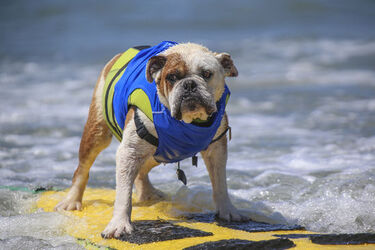 Surfing Goats On Board With Locals ...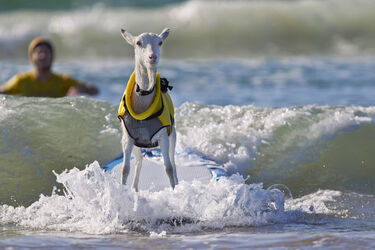 The Biggest Loser Doggy Style--The Gym Where Overweight Dogs Go T...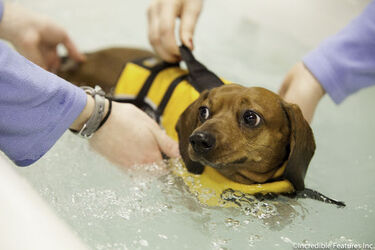 Curling up with a Coyote: One Hunter's Prey Became His Family's B...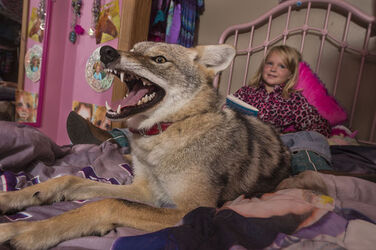 STORY UPDATE: GIANT GEORGE, FORMER WORLD'S TALLEST DOG, DIES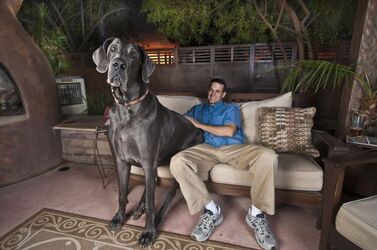 Dogs bone up on their surf skills ahead of the annual Surf Dog Su...
Is this the smallest dog to ever hit the surf?
The Amazing Mr. Stubbs: The World's First Alligator With A Pros...
Charles The Lionhearted: Dog Mistaken For King of the Jungle Beco...
UPDATE: The Flyin' Lion is reunited with his best friend Johnny M...
EXCLUSIVE: First Annual Arizona Sugar Glider Event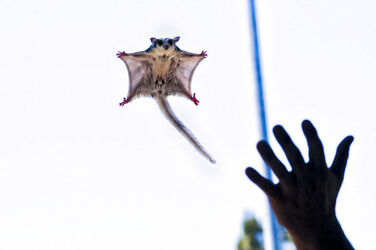 The Buffalo Whisperer--Texas Couple Lives with Two Enormous Buffa...